Get The Most
Complete SEO Audit
DiagnoSEO checks over 200 top on-page ranking factors related to SEO. It's far more than other SEO audit tools on the market. Audit your website, implement recommendations and improve your search performance.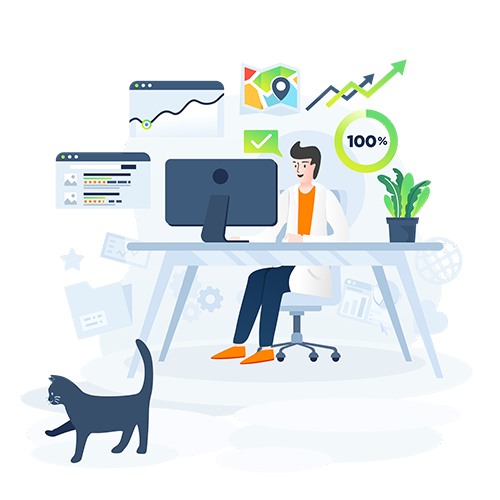 About DiagnoSEO Tool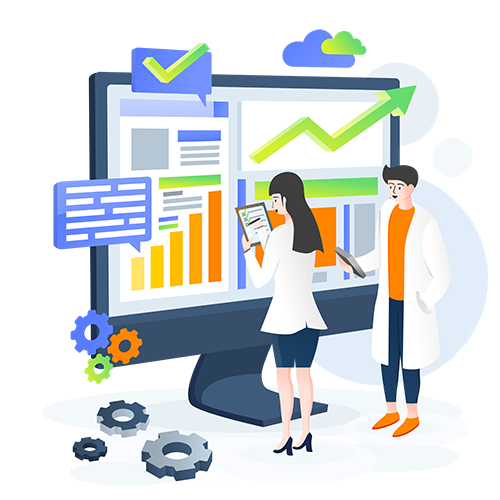 DiagnoSEO wants to help you to optimize your website in terms of most important on-page SEO factors. Thanks to this simple to use online SEO checking tool you can quickly get most essential data about issues related to your on-page search engine optimization. If you run WordPress website then see also how to make SEO for WordPress platform. Review your website, resolve all reported issues and boost your ranking. Audit is created based on over 15-years of experience in competitive SEO industry.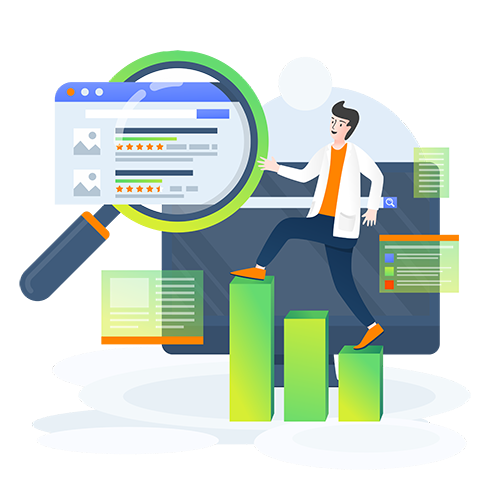 Like and subscribe DiagnoSEO on Facebook !!!