Contact
We want to hear from you. Tell us what you are thinking. We look forward to hearing from you.
e-mail: [email protected]
Finance
Paddle.Com Market Limited is DiagnoSEO's reseller and carries out the order processing and order-related inquiries and returns.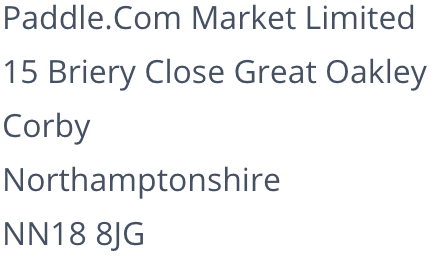 Join the DiagnoSEO Social Community
Rememeber to follow us on Twitter and like us on Facebook. Thanks!
SEO Consulting
If you have SEO-related questions, please write e-mail to [email protected]
Experienced SEO specialist/veteran will be happy to help you.